PP regranulates:
We produce polypropylene granules (PP) for extrusion and injection: black and coloured (blue, green, grey, terracotta, yellow) as well as LDPE regranulates and agglomerates, PE, PE regrinds, PP and PS (colours and a mix of colours).
The products presented below are typical products; we can modify the properties of plastics at the customer's request due to the appropriate preparation of the raw material, selection of additives, fillers, etc.

Black regranulate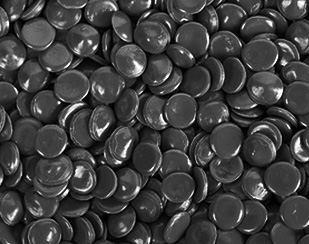 Blue regranulate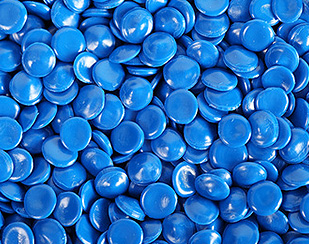 Terracotta regranulate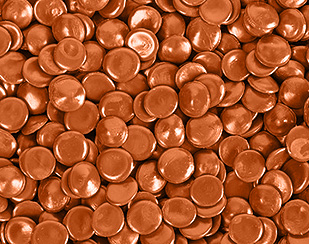 Green regranulate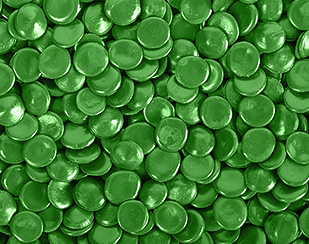 Gray regranulate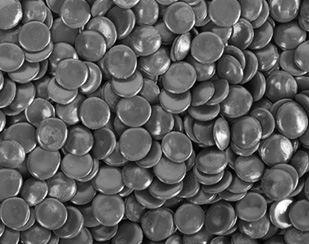 Regranulate OPLASTPP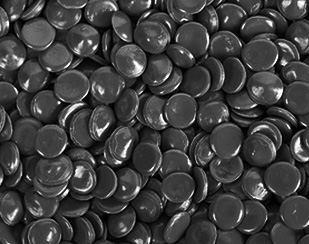 Available in colors: black, blue, terracotta, green, gray. Regranulate was produced as part of a project co-financed from European Funds - Loan for technological innovations.