Our company was founded in 1998. From the very beginning of our activity we deal with plastic recycling, production and distribution of plastic regranulates and regrinds, in particular polypropylene homopolymer and copolymer.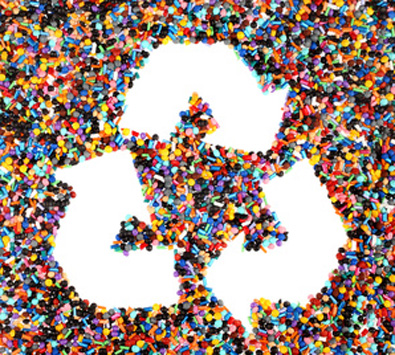 We are gradually implementing modern technology that allows us to increase the amount of products manufactured by us. We are constantly investing in the development of an in-house laboratory in order to ensure the highest quality of products. We provide constant and reliable cooperation in the field of waste purchase and sale of regranulates.

We provide comprehensive recycling of plastic waste and we offer services for the grinding, milling, compaction and granulation of plastics. Every year, tens of thousands of tonnes of waste are processed by our company from which new, full-value products are created.
We have all the legal permits in the field of collection and recovery of waste and their transport (authorisation no. -OŚ.7628/3/2002 update OŚ.6233/23/2014).
We provide fast and professional delivery, we have sets of tractor units with semi-trailers of a load capacity up to 24 tons.